Thanks for checking out our Austin page! Above you can click on the thumbnails to quickly read about our wedding photography and engagement photography and see some of our favorite photos in a slideshow. Below you can check out some of our newest blogs from weddings and engagement sessions in the Austin and around Texas.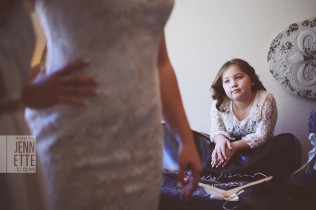 Jenny and Jonathan love the Austin area and all of Texas for that matter. They both have family all over the Lone Star state, and love being able to call it home. Austin is the primary location and considered local wedding photography, but out-of-Austin weddings in Texas are NOT considered "Destination" weddings for photojennette. There may be a minimum investment or small travel fee associated with weddings more the 60 miles from the Austin area, but we still love documenting them. Whether it's Dallas, Houston, San Antonio, or anywhere in between, we love traveling and getting to see each of our wonderful Texas cities and small towns alike. Texas is in our roots as we were both born here and love the drives through the flat lands of West Texas to towns like Marfa, as well as the the rolling piney woods to Tyler. Contact us for more information!
Cheers,
Jenny & Jonathan
photojennette photography
Inquire below for Austin + Texas availability and detailed pricing.
photojennette photography
Jenny and Jonathan are wife and husband Austin wedding photographers with a sincere, photo-journalistic approach. They also provide portrait photography like engagement, bridal, and boudoir sessions.
8005 Pinedale Cv. #B
78757
US
photojennette@gmail.com
Phone: 512-655-3669
PAGE BY: Jonathan Holt