Man, I loved this wedding day.  Keli and Hal absolutely wowed their photographer, so I can only imagine every one of their guests were blown away too!  Their day began with preparation and portrait time at the one and only Hotel St. Cecilia in Austin – in perfect, eclectic charm and elegance.  Keli and Hal saw each other for the first time in the courtyard of their private suite before exchanging vows at a beautiful evening ceremony at St. Mary's Cathedral downtown.  The celebration continued with what I'm pretty sure was one of the biggest parties I've ever seen – with hundreds of happy guests dining and dancing at Brazos Hall.  Keli was one of the sweetest, most creative and beautiful of women I've ever worked with – and it was so clear to see how much Hal adored her.
Huge thanks to Keli and Hal for having me along.  It was painful to feature only a handful of favorites here – I hope you enjoy: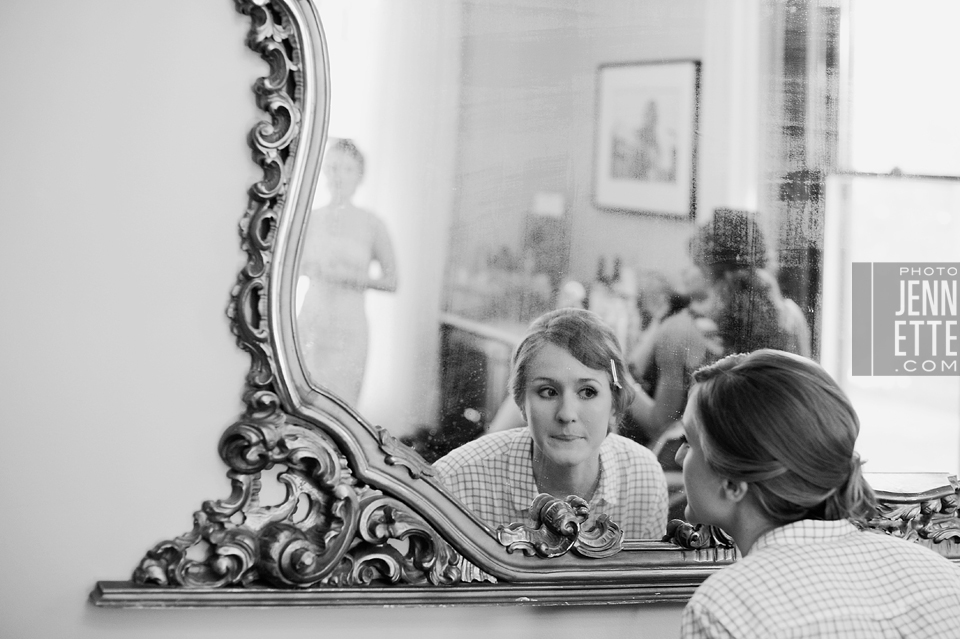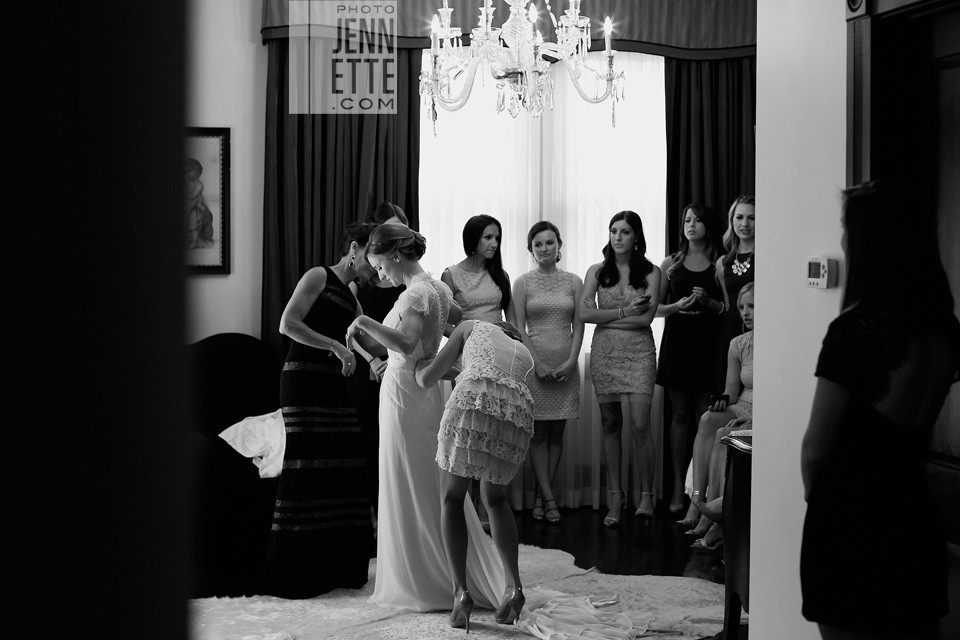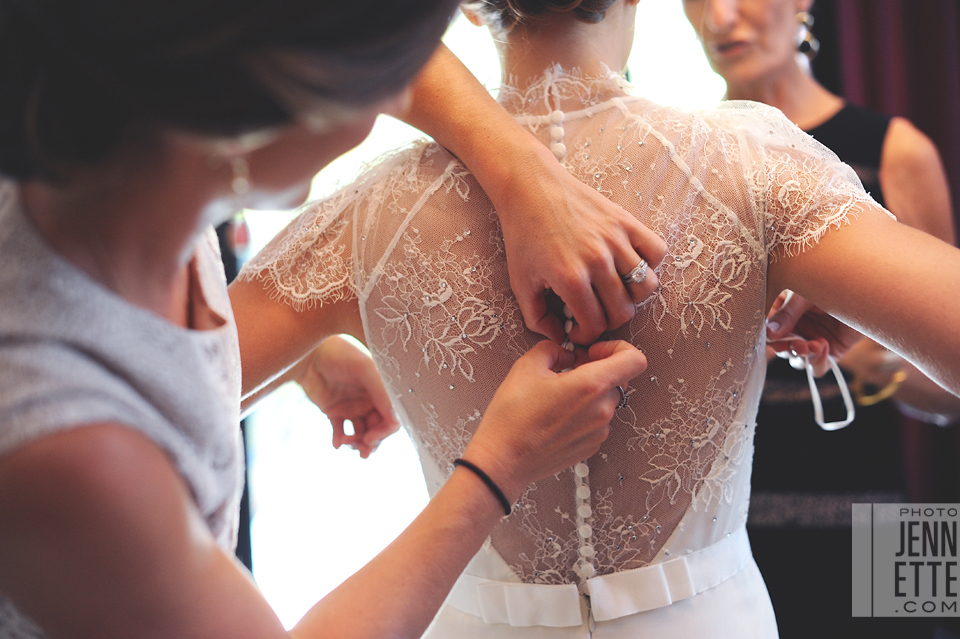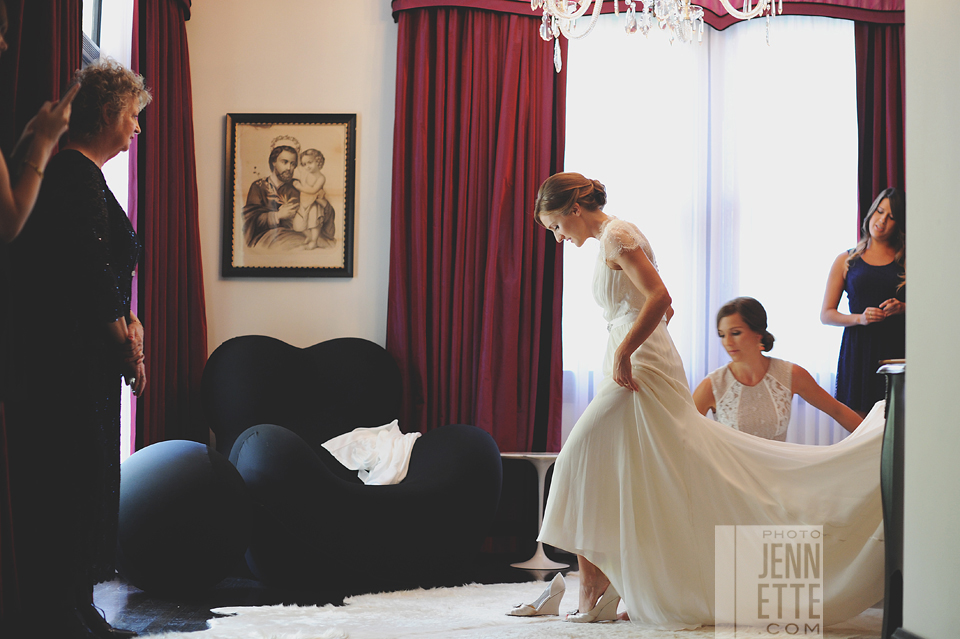 Brazos Hall wedding photography in Austin, TX by photojennette photography.
MORE RECENT AUSTIN WEDDING PHOTOGRAPHY