Elegant. Sophisticated. Understated. Classic. Just a few words that came to mind behind my camera while photographing Anne & Edward's wedding day. The architecture and simplicity of Good Shepherd Church in Cherry Creek is a photographer's dream and is always at the top of my list when clients ask for church ideas in Denver. Pair the ceremony setting with a Denver Country Club reception (another favorite of mine) and you have one happy camera lady.
But this was a wedding day – and the best weddings (in my opinion) come with hitches. 'Off without a hitch?' Not so realistic in the wedding world. I'm kind of a fan of hitches – hitches are what keep things together, after all. Any guesses on what could possibly balance or, rather, hitch the grace of this cinema-worthy day? How about a TON of kiddos! Anne resides in New York but was raised in Colorado as the youngest of several siblings (all married) and is aunt to 8 nieces and nephews. I was first in awe of Anne's timeless style that resonated throughout the day – but she won me over with her huge-hearted, curve ball decision to include all of those little ones in her wedding party.
Needless to say, the day was a sweet success. Below are some personal favorites.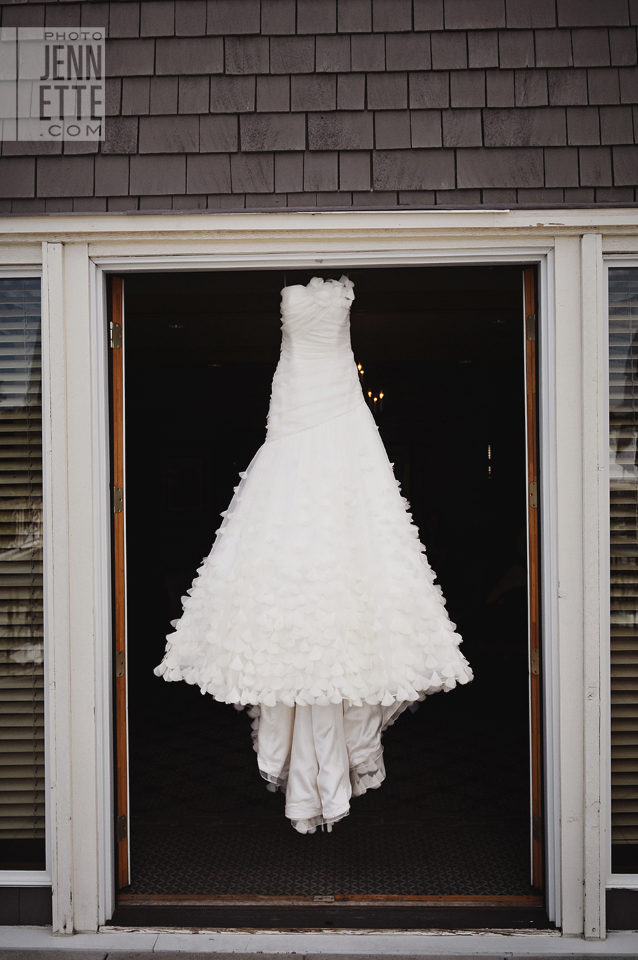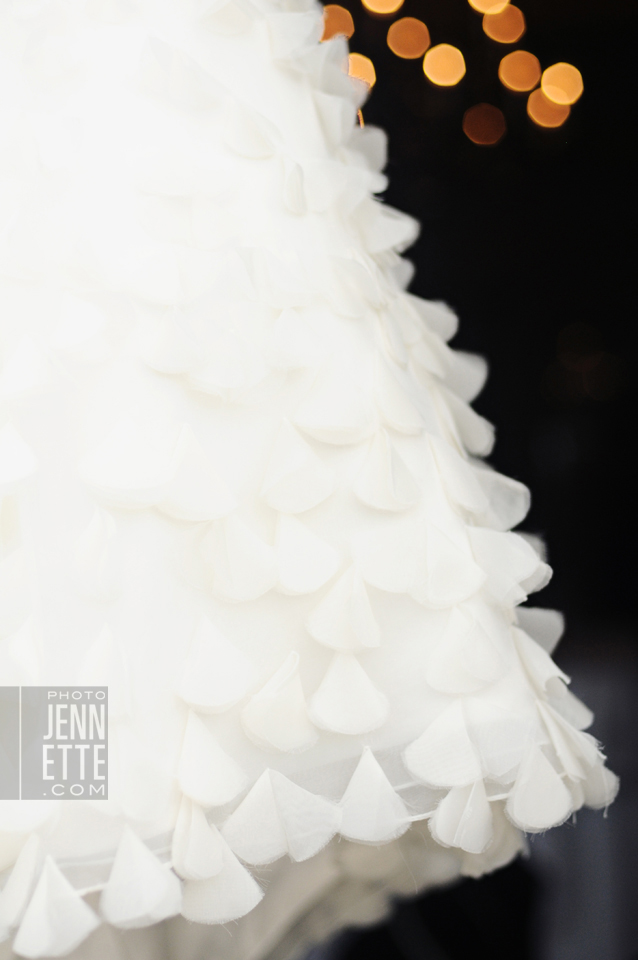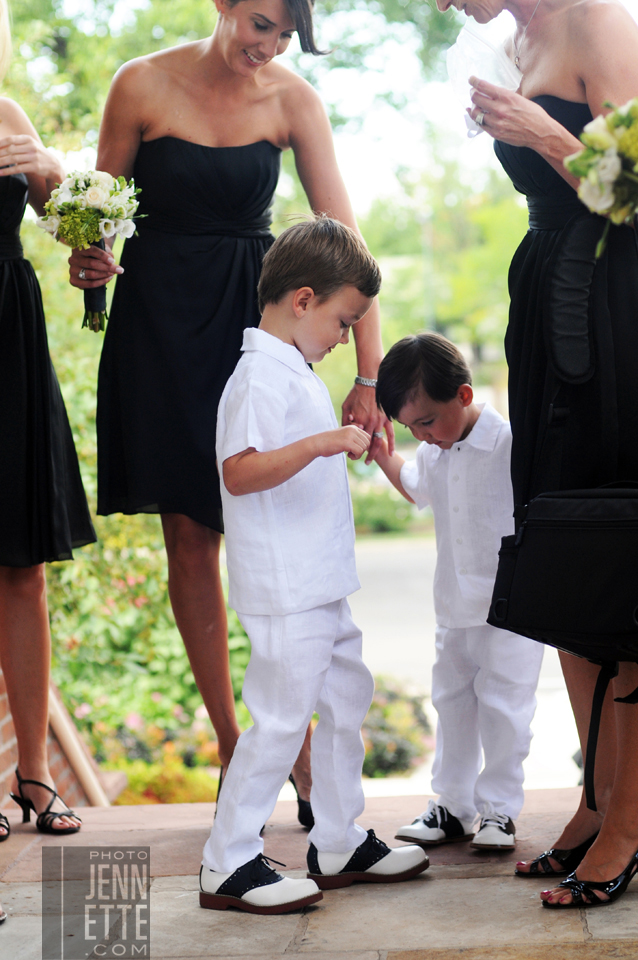 Count those little noggins… Eight of them! They all eventually looked my way, but this is my favorite frame from our short photo time before the wedding.
He couldn't keep his eyes off of her through the entire ceremony.
The full Catholic Mass ceremony allowed for me to quietly study the architecture of the church and produce a diverse collection of photographs.
Back to Denver Country Club in time for a classic Colorado sunset. Perfecto!
These two were a little sneaky with the whole cake-cutting idea, which I was a big fan of! They asked me to slip away with them and just document as they took a nibble together, no crowds or announcements, just a simple pause so they could get back on the dance floor.
Denver Country Club wedding photography in Denver, CO by photojennette.
Other Denver Weddings
This year has brought so many wonderful weddings – I am one happy, grateful photographer. I'm going to havehave a click for more »
Blue Sky Resort in Breckenridge, Colorado is a lovely host for a cozy wedding day and a treat for any weddinghave a click for more »
I've had the fortune of photographing a handful of Rocky Mountain weddings in the Aspen area of Colorado, but I have tohave a click for more »