Photographing weddings brings oodles of diversity into my life. "Don't they all start to look the same after a while?," quickly follows in conversation when someone learns of my profession. Nope. Rarely ever. Sure, there are parts of a wedding day that are routine, since it is usually a day of ceremony and celebration. And the adrenaline rush for me as a wedding photographer has sort of a pattern to it, I suppose. But I can sincerely say that no two weddings have ever felt the same.
I can also testify that, though I could probably tell you memories from every wedding I've documented over 10 years, there are weddings that will forever stand out in my mind; each for different reasons, of course. Amy Beth and Drennen's Sanctuary wedding day fits that outstanding category for me. Their wedding was a balance of black tie elegance and mountain shin dig, conveyed flawlessly by the talented ladies of the Colorado Wedding Company. Amy Beth was so kind and lovely; Drennen was dapper and completely smitten for his bride – that alone may be what will forever stand out to me. Just the way he beamed around her put a lump in my throat many a time throughout the day.
Here are just a few of my select favorites: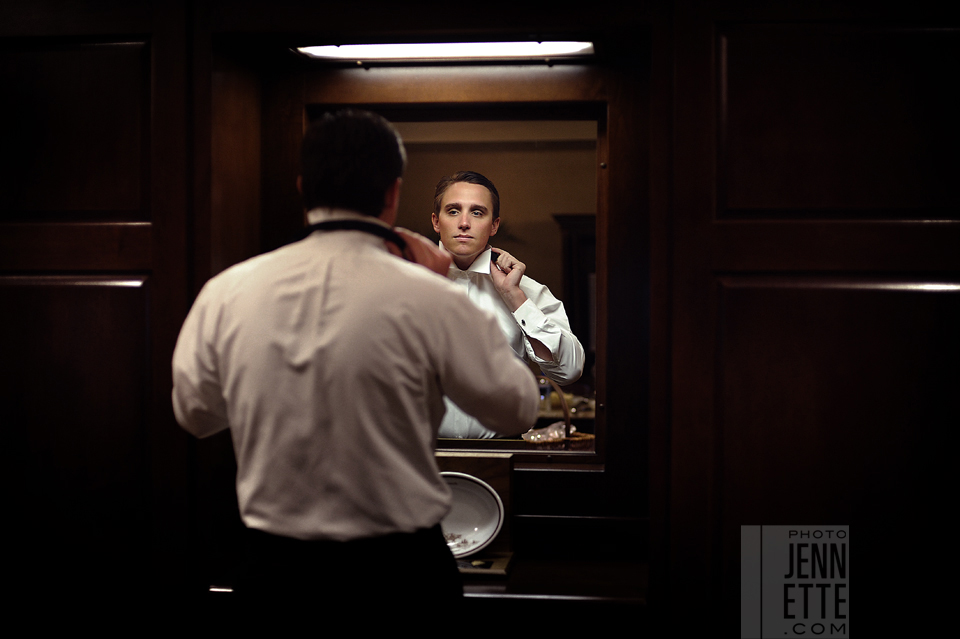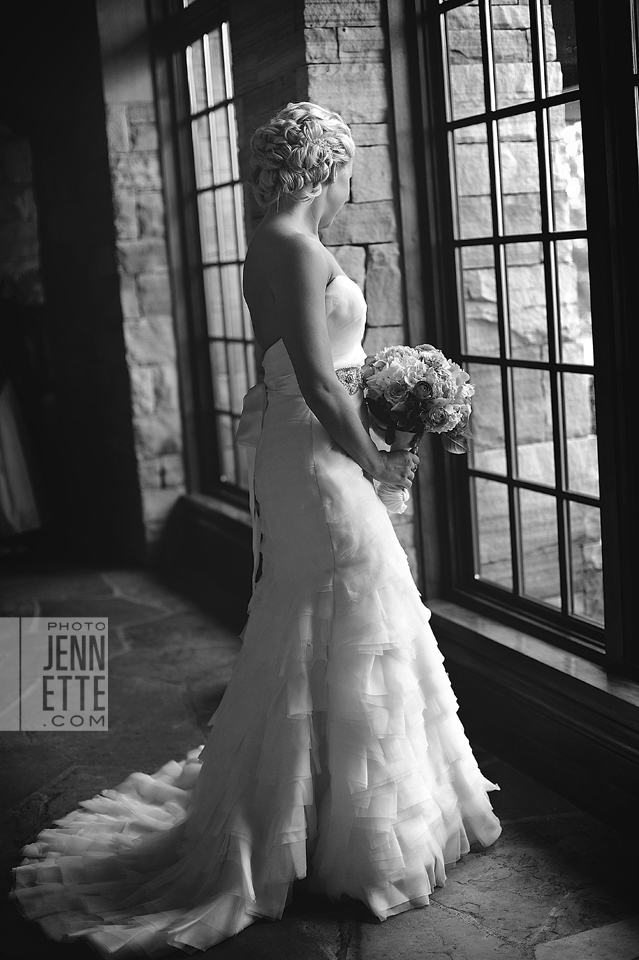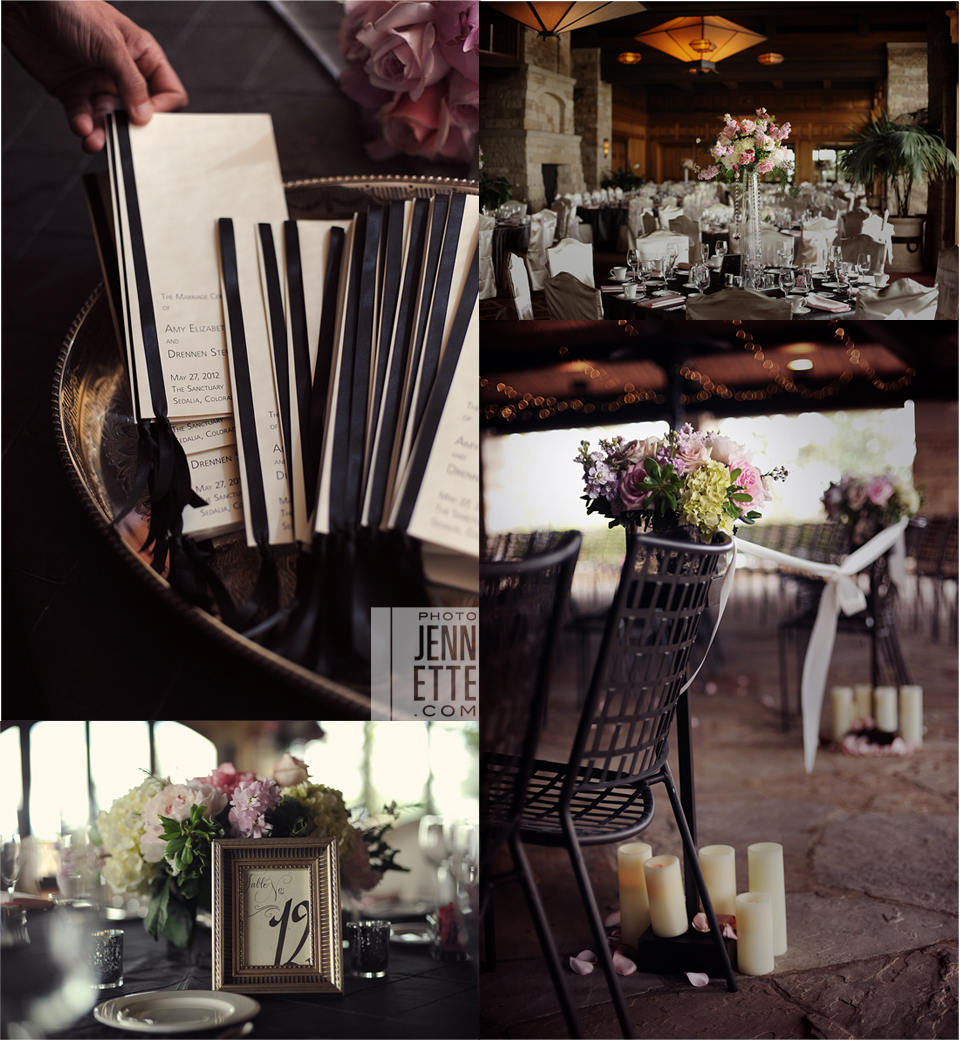 I love seeing familiar faces at weddings. Here are 2010 wedding clients, Brittany and Jack.
The Sanctuary wedding photography by photojennette.